WHY US?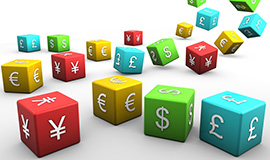 We now have more than 30,000 partners, including major portals such as Mail.ru, Msn.com, icq.com and many others. We are not a common social dating site; we go further to connect people and to help increase their friendship and relations' portfolio. And we do so whilst ensuring a stable and safe operation of our services, with the latest technology and a system of hundreds of servers in a few large data centres.
Our billing system is one of the largest in the world and has more than 40 possible payment methods which can be used to pay for our services.
Become one of our partners – it is the simplest and most reliable way to increase traffic and monetisation on your site.
CURRENTLY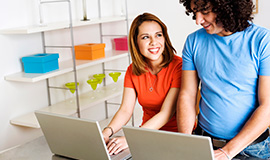 Social Networks and dating sites are the one of the fastest growing domains on the Internet, attracting hundreds of millions of users around the world and bringing hundreds of millions of dollars to participating affiliate programmes. Joining our affiliate programme is the easiest way to access a database of 23,000,000 users of whom 3 million visit our network every day, browsing an average of 25 pages.
BECOME A PARTNER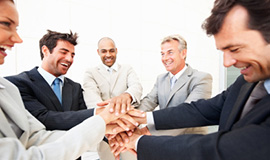 Becoming a partner is completely free. We take care of the site's maintenance, development, hosting and moderation - It's quick. We can help you establish a section or an individual site - your social networking service and our designers will help you create a corporate design.
It will only take a few days from the moment you register until the launch of your site.
Registering will take less than a minute. Once registered, our managers will contact you to offer you the best option for your affiliate programme and monetisation scheme.
---
---