Our management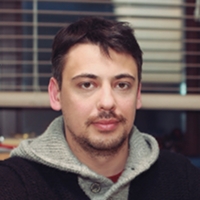 Andrew Bronetsky
Managing Director
Since being appointed Director in 2005, Andrey has proven himself to be a true leader for «Wamba». It was in that same year that the Company saw a rapid growth and enjoyed market leader status in online dating. Before «Wamba», Andrey was Director of contextual advertising firm, «Begun», which at that time was also a market leader.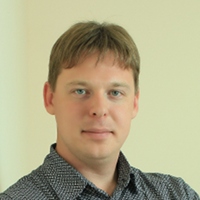 Iaroslav Sergeev
Executive Director
Iaroslav knows «Wamba» inside out; from the technical aspects to the staff it employs. He has a strong technical background and has worked in various fields and capacities: PHP Developer, Architect, Team lead, IT Director and finally, Executive Director of «Wamba». A broad experience enables Iaroslav to have a clear overview of any problems and issues arising from managing this Internet Company.
Iaroslav is the official speaker of Wamba for mass media.
---